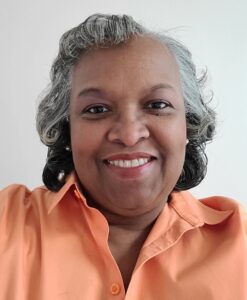 Portia Ackridge, Founder and CEO of DentMed, Inc.
Portia started DentMed, Inc., with the goal of providing care on the Eastern Shore of Maryland. With a background in medical and dental management and billing, and the love of volunteer work, she decided to take her skills to the next level by creating a nonprofit organization dedicated to providing free services to anyone in need. Portia's journey initially started with Mission of Mercy and Remote Area Medical (RAM), where she traveled to several rural cities throughout the United State serving thousands of citizen seeking free quality healthcare. Overtime, Portia decided to bring her skills and knowledge back to urban cities in which she calls home. Today, Portia still volunteers at her local food bank and sit on the board in Calvert County.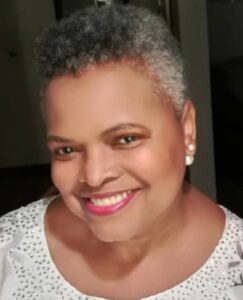 Bernadine Ackridge-Okeke, Treasurer
Bernadine has a Bachelor's degree from Hampton Institute (University) and a Master's degree from Suffolk University; both degrees awarded by the age of 23. She has had an extensive career in banking, finance, and manufacturing, retiring as Vice President of Private Banking and Wealth Management at one of the leading financial institutions in Nigeria. She is well traveled and currently spends half her time in the US and the other half in Lagos, Nigeria. Since retirement, she has been very active as a mentor for upstarts in the finance, fintech and manufacturing industry. She is also an avid supporter of philanthropic projects and is the Co-Founder, with her daughter, of The Candlelight Foundation Nigeria which is Lagos' first purpose-built soup kitchen providing over 600 cooked meals weekly, and uplifts the less advantaged; especially the less advantaged males in our society. She has a very keen interest in providing medical care to those who find it difficult to access care. She is an avid supporter of the ALS foundation and other research projects that focuses on cure for rare diseases.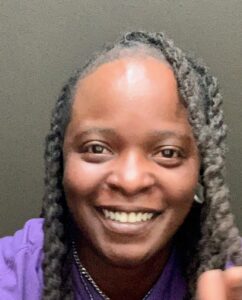 Latora Ackridge, Director
Latora joined DentMed, Inc., with an extensive background in management and construction. In addition to serving on the board, she is the Install Manager of a well-known golfing company overseeing new builds from the ground up, and owns a small business herself.  She brings a well-diverse operational background to DentMed, Inc., ensuring that each pop-up clinic operates safely, efficiently and effectively.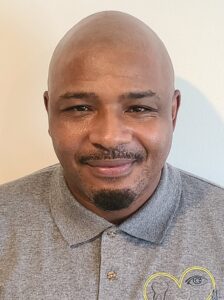 Marvin Price, Director
Marvin is a transportation professional with an extensive career in both the commercial trucking and the railroad industries, transporting both passengers and freight throughout the Northeastern region. Marvin has a background in customer service and prides himself on leaving positive lasting impressions. Marvin takes care of all the transportation and logistics for DentMed, Inc., ensuring that each clinic has the supplies needed to be successful.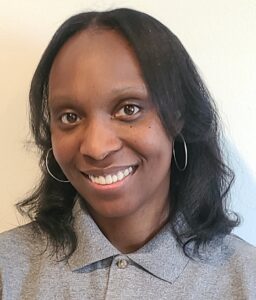 Maurica Price, Secretary
Maurica has a Bachelor's degree from Virginia Commonwealth University, and graduated from the University of Maryland, School of Medicine, Department of Medical and Research Technology (DMRT), as a Medical Laboratory Scientist in 2007. Since then she has dedicated her career to Laboratory Medicine and the advancements of Clinical Science. She also has a passion for children, and has spent a few years teaching English to children in China. In addition to the board, Maurica also performs the duties of the Executive Administrative Assistant to Portia Ackridge, and pours her education, experience, and passion into every DentMed, Inc. clinic.